You must be logged in to see your matches.
epic31 Teamfight Tactics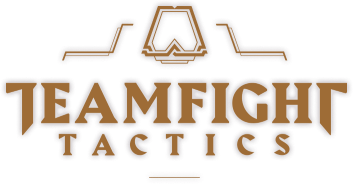 A sideways step, and we're into the collection of champions in League of Legends Teamfight Tactics. We've seen some plays with DOTA Underlords at recent epic.LAN events - but how can you cope with the autobattler from another mother?