You must be logged in to see your matches.
EPIC34 Uno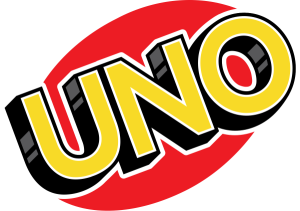 After the chaos at EPIC33, we couldn't miss out on it this time round. We'll be back in person (but still playing on Tabletop Simulator!) as we see if we can beat te 57 minute final hand of UNO!
Get ready to flip the table!
We'll be hosting a few tables of Uno, with eliminations to whittle down to our final table where it will be a dual to the death between several dead-eyed-card-sharps. (And yes, it is card sharp, pedants!)

be quiet! are sponsoring the fun tournament, and have contributed some excellent permium prizes - the greatest case, power unit and water cooling systems!
Admins: reech, Beank
Signups close: Saturday 30th October at 15:00 - if you're not on tournament system at that time, you're not in.
Gathering in #FT Briefing channel: Saturday 30th October, from 15:45
Matches start: 16:00
--If the Fall Guys FT is overrunning, times may be extended for briefing and matches, please keep an eye on the discord announcements channel in the FT area--
Please note that if you are participating in an esports tournament you cannot take part in a fun tournament. If you have been eliminated, you may be able to join in - please check with reech or a member of the esports admin team before you sign up!