You must be logged in to see your matches.
epic30 PUBG Squads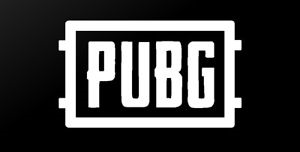 Get ready for your Battle Royale Death Extravaganza in our Fun Tournament for Players Unknown Battlegrounds
You cannot enter a fun tournament at epic30 if you are participating in an esports tournament. If you have any queries, please contact your esports tournament admin.
We'll be back to the warm, welcoming embrace of Erangel this time round, and will be seeing if you lot are any good when you're playing from the safe location of your own socially-distanced rooms. More trash talk? More tactics? Or is it just going to be you-know-who grenading a room of their companions again?