You must be logged in to see your matches.
epic30 DOTA Underlords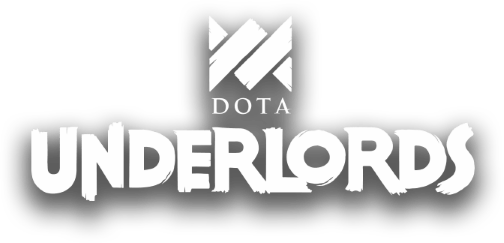 Ready your heroes - it's time to take your place on the Autochessboard of history!
You cannot enter a fun tournament at epic30 if you are participating in an esports tournament. If you have any queries, please contact your esports tournament admin.
Whether you've got a winning strategy that hasn't failed you yet, or you're randomly picking things and throwing them out on the battlefield in the vain hope you'll succeed, there's something for all skill levels in DOTA Underlords at epic30.